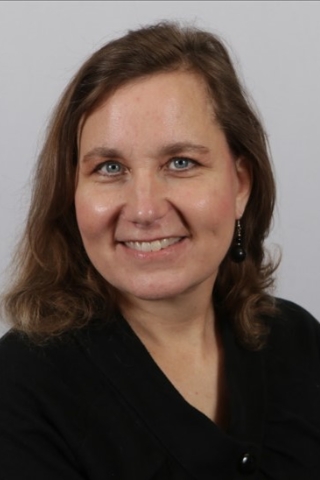 Patricia-Lynn GoodNorth Hills Regional
Patricia-Lynn Good Realtor at your service!
Are you looking to sell your current home or to purchase a new one, maybe both?! I am here to help you every step of the way; from staging, listing, attracting and securing that buyer, to the placement of the sold sign. Once we establish your housing requirements and wish list, I will find all the matching possibilities for your new place. With my interior design background, I can assist you in seeing the potentials any house can have in becoming your home. I am also able to help you stage your home to look really appealing for potential buyers. My intention is to create a graceful, successful experience for you.

Contact Patricia-Lynn